About
Part singer-songwriter group, part rock band, Oblio and Arrow often give a nod toward pop music with catchy sing-along hooks while still maintaining an intimate feel and foundation.
In 2009, Matthew Kopecky began writing and performing under the name, "Oblio and Arrow", and released the debut album, "Thank God for Photons", in 2012. He began collaboration with various musicians to eventually develop what is currently the five-piece group including himself, Michael Krieglstein, Jenna Heerdt, Emily Douglas, and Zack Darce.
One of Oblio and Arrow's latest accomplishments includes the release of their album "Steps" (2017), which included accompanying music videos for each track off the record.
Oblio and Arrow has enjoyed performing in many venues in the Chicago area including Martyrs' in Chicago, The Law Office in Yorkville, IL, and White Buffalo Music Festival in Amboy, IL. Check out the "shows" tab of this website to see where you can catch the next show.
Currently, in Wheaton, IL, the band is well under way on the recording of their next full-length album.
Finish Line Sounds A Starting Gun
Free download or streaming in 3, 2, 1..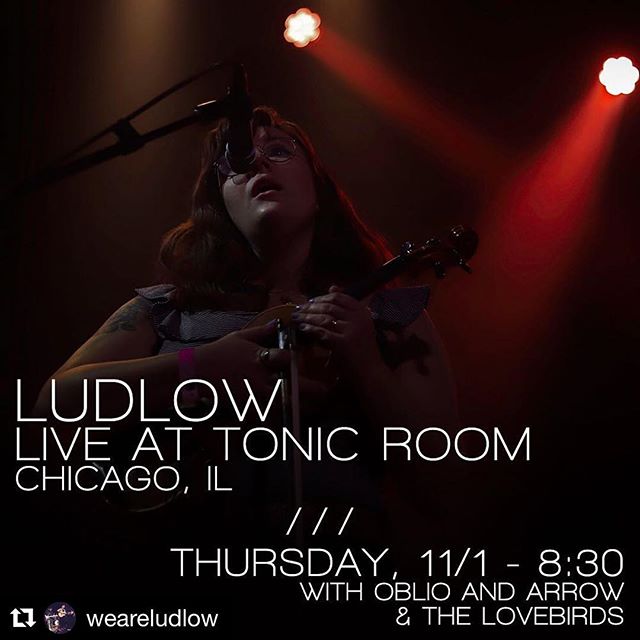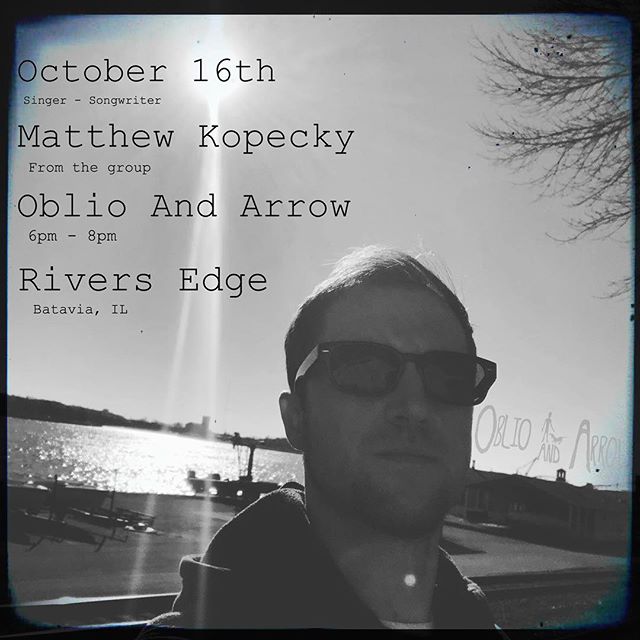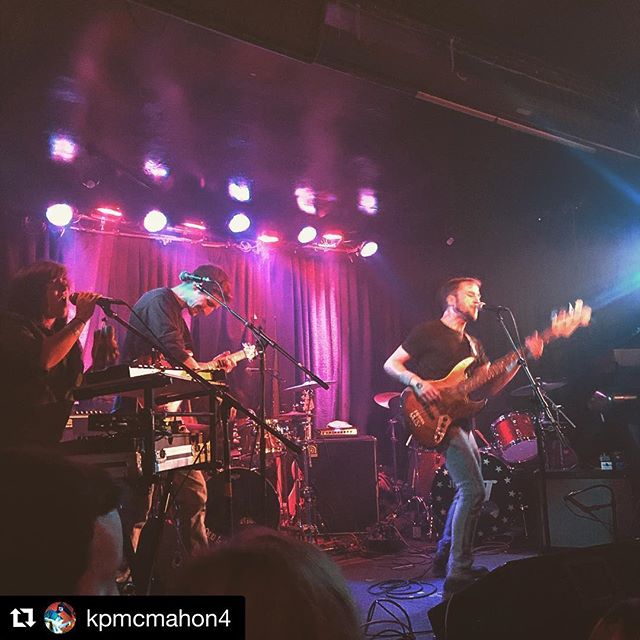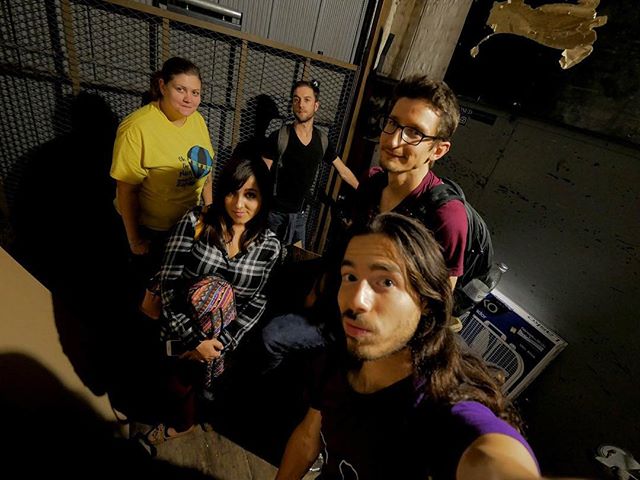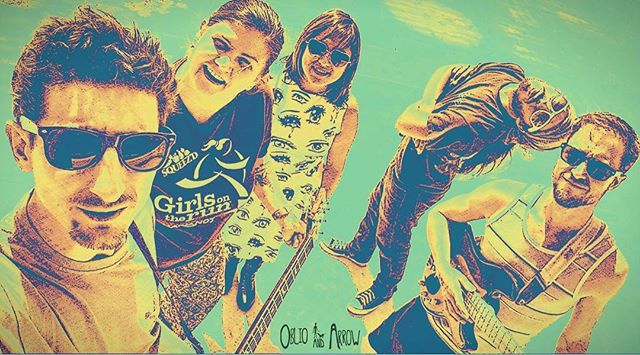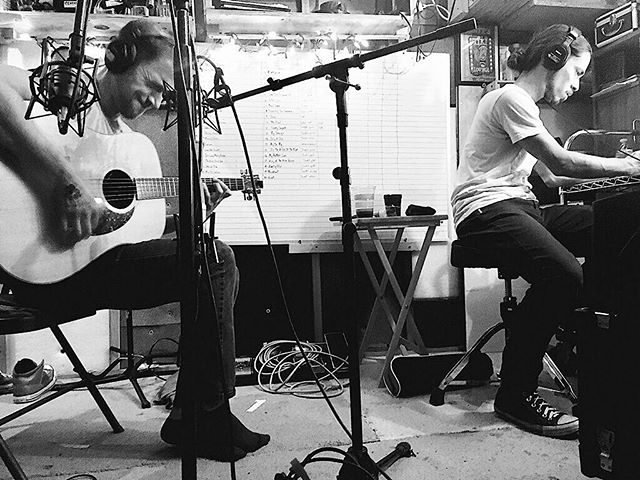 Contact
Email: 4oblioandarrow@gmail.com or Matthew4Kopecky@gmail.com
Phone: (630) 649 - 4157 (Matthew Kopecky)
*We can also be contacted through any social media accounts we have linked in our link section.*